your team for modern architectural buildings
​IER prebuilding onsite focus on  Survey & Audit Management confine to civil Industry standards and it extends to building design suitable for regulatory  Approals
Green building is keen concept of our DNA  therfore to cut cost on energy and earth resources stands as key parameter with our design 
what we do in projects management
At IER we are expertises and experienced in civil industries resource management and having digital process of Quality Management Business System process kept in force to support and audit Energy, Construction, Recyclable Produce, Mining,Chemical & Agricultural Industries
surveys & audits
IER expertise team undertake investigations and technical for on-site audits , where necessary corrective measures deemed fit using equipped laboratory for off-site testing and IER also advises and recommends remedial options and can provide technical management services on-site to ensure finished quality.
The service includes where necessary finite element analysis, structural analysis to obtain the optimum design solutions
design and approvals
IER inhouse team is capable to meet design drawings confine to regulating agencies such as CMDA , corporation , municipalties and others requirments  with respect to land and building approvals 
IER team of Experts to get necessary approvals for CRZ  , EPZ , SEZ and others inclusive of specials buildings upto 6 FSI 
Engineering contracts is an art if designed properly  can equip fruitful results for builders and users in the long run 
facade contracts
IER proudly state it has completed more than million Square feet till date in facade construction and pioneer in obtaining ISO 9001 certification way back in 2006
Using our unique engineering skills and the Centre of Excellence (COE) is a pioneering concept in the glazing & cladding industry for providing domain based solutions considering Insternational standards  design critiera 
solving problems using creative ideas
Our Quality commence from material input itself. Very careful selection of supply chain BOQ Implementation of Design Criteria using ISO 9001 QMS process by experienced team who has acomplised results in given time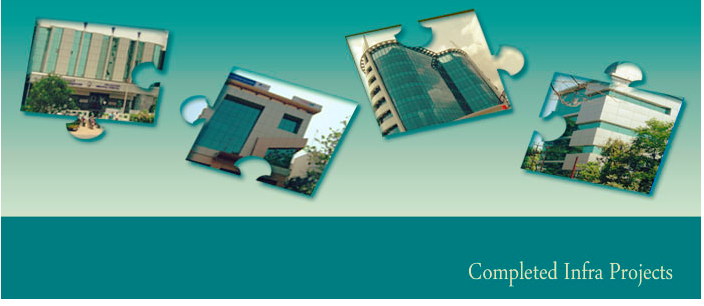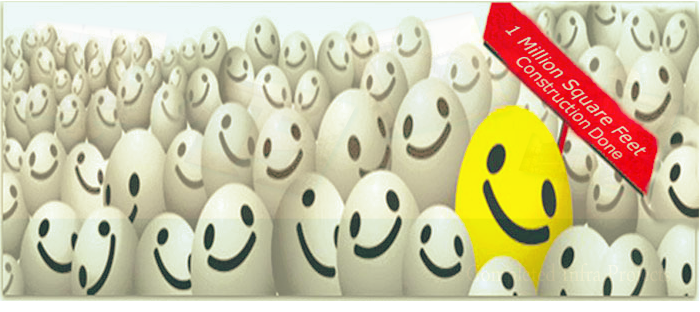 from glazing to building – vertical growth
Unsupported span curvature atrium of 16 mtr width x 32 mtr height – Building Rayala IT park OMR road Chennai
Weaving of double glazing for tapered curved structure of glass through inverted cone share barcola area – Building Commercial mall Kappa arcade at Pangal park Chennai
Karachi memorial Hospital at Pallikaranai  , zircon IT park at Guindy  , Codessia Trade centre Coimbatore and more … 
Adding value to buildings via energy generation , Green building council certification and facade contracts 
renewable energy generation in buildings 
Implementing Solar Energy System can be complicated, requiring design, products, financing, installation and mainte nance. At IER we provide one source for easy access to all of these essential products and services on turnkey basics
green building certifications for buildings 
Assisting builders for new green building rating and certifications  and thus employing  dual benefits all along  . Primiraly  tangible benefits of green building are the reduction in water and energy consumption right from day one of occupancy .  The energy savings could range from 20 – 30 % and water savings around 30 – 50%. Secondly intangible benefits of green new buildings include enhanced air quality, excellent daylighting, health & well-being of the occupants, safety benefits and conservation of scarce national resources.
Cost Competitive Solutions – 85%

Time Management – 90%

Quality Audit – 98%
dream it.. beleive it..  build  it..
IER mission statement
Shree abode Residential flats that is just 2 kms away from new Vandalur Kilambakkam Bus Terminus  
IER Commercial chamber that is just 2 kms away from tambaram railway station on 100 ft road  
Shree abode Residential flats that is just  0.3 kms away from L&T estancia 
Shree abode 150 economy flats at Singaperumal koil that is just  1 kms away from NH45 
Customer service shouldn't just be a department, it should be the entire company 
A coimbatore based Industrial conglemorate responsible for Industrial activites inside coimbatore caters to industry houses in coimbatore wishes IER team endeavours 
Technically sound team  implementng cost cutting measures in building
Just in time delivery , dedicated team wishes
Expertised in job completion , sound mind in testing standards .wish them success